Hello! Welcome.
I'm a full-time instructor and researcher, who uses advanced quantitative methods to improve how individuals and groups make judgments and decisions. I am also a part-time consultant, specializing in statistics and research methods, as well an author and invited speaker.
Lately
Currently, I work on understanding how group dynamics influence open-minded cognition and how this may contribute to things like group polarization. My goal is to use these insights to improve individual and group decision making in both virtual and physical environments.
A comparative model analysis of the factors that lead to severe traffic collisions in Chicago, IL.
Read more
An undergraduate-level course that focuses on psychological research and theories that increase our understanding of stereotypes, prejudice, and intergroup relations.
Read more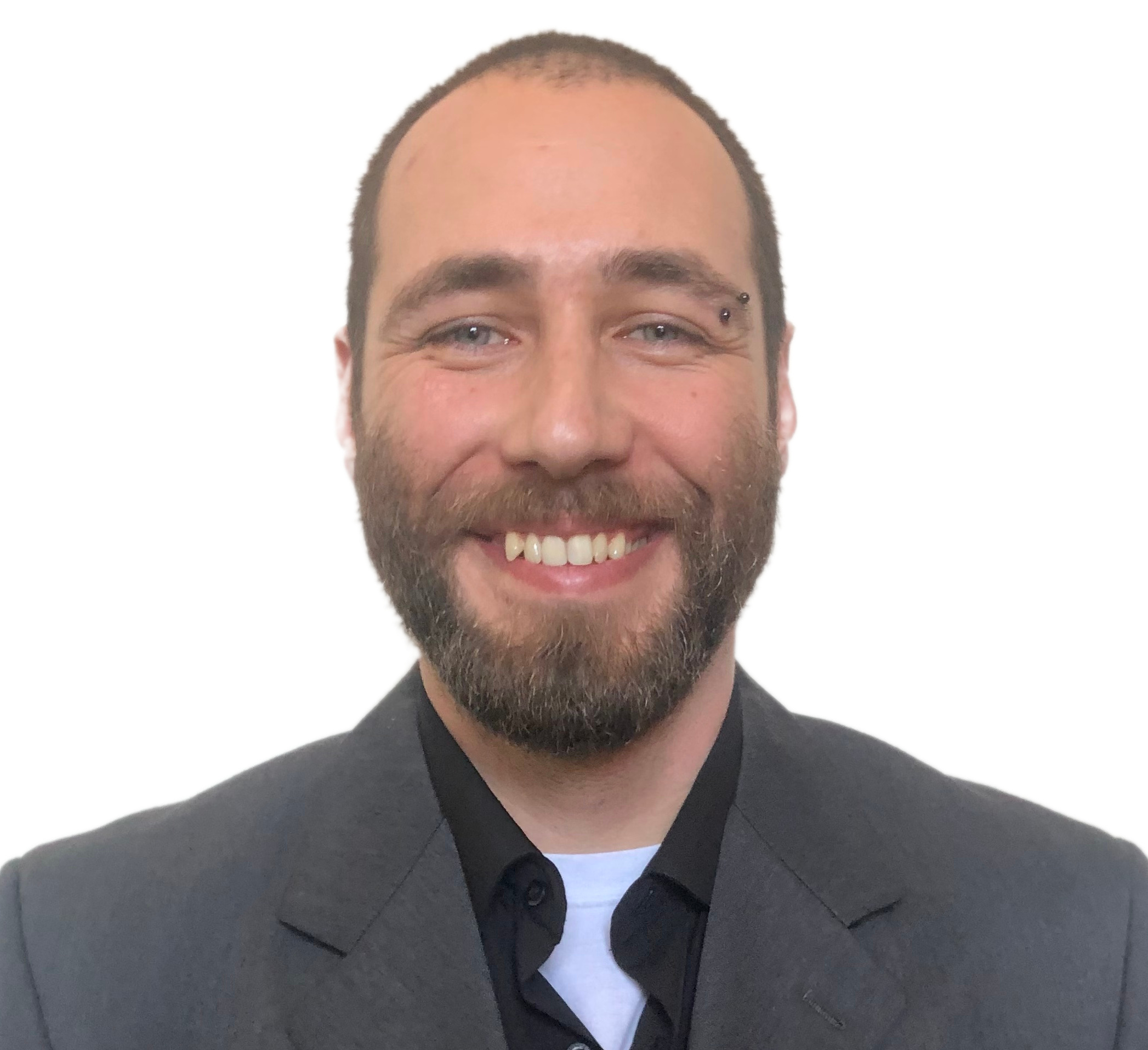 Jeremy R. Winget
Instructor of Psychology & Quantitative Methods