Hello! Welcome.
I'm a full-time instructor and researcher, who uses advanced quantitative methods to improve how individuals and groups make judgments and decisions. I am also a part-time consultant, specializing in statistics and research methods, as well an author and invited speaker.
Lately
Currently, I work on understanding how group dynamics influence open-minded cognition and how this may contribute to things like group polarization. My goal is to use these insights to improve individual and group decision making in both virtual and physical environments.
Last week, I decided to kill an afternoon by creating a Twitter bot. Why? Mostly, I was procrastinating on revisions for a manuscript and looking for a small R project to practice my programming skills. Creating a Twitter bot seemed like a great option: Bots can follow other users, retweet content from others, or post original content, and all of this is basically controlled by a script(s). This project is surprisingly easy: If you're familiar with R (e.
Read more
Summarizes the group decision making literature, and describes when and how group decision making leads to learning
Read more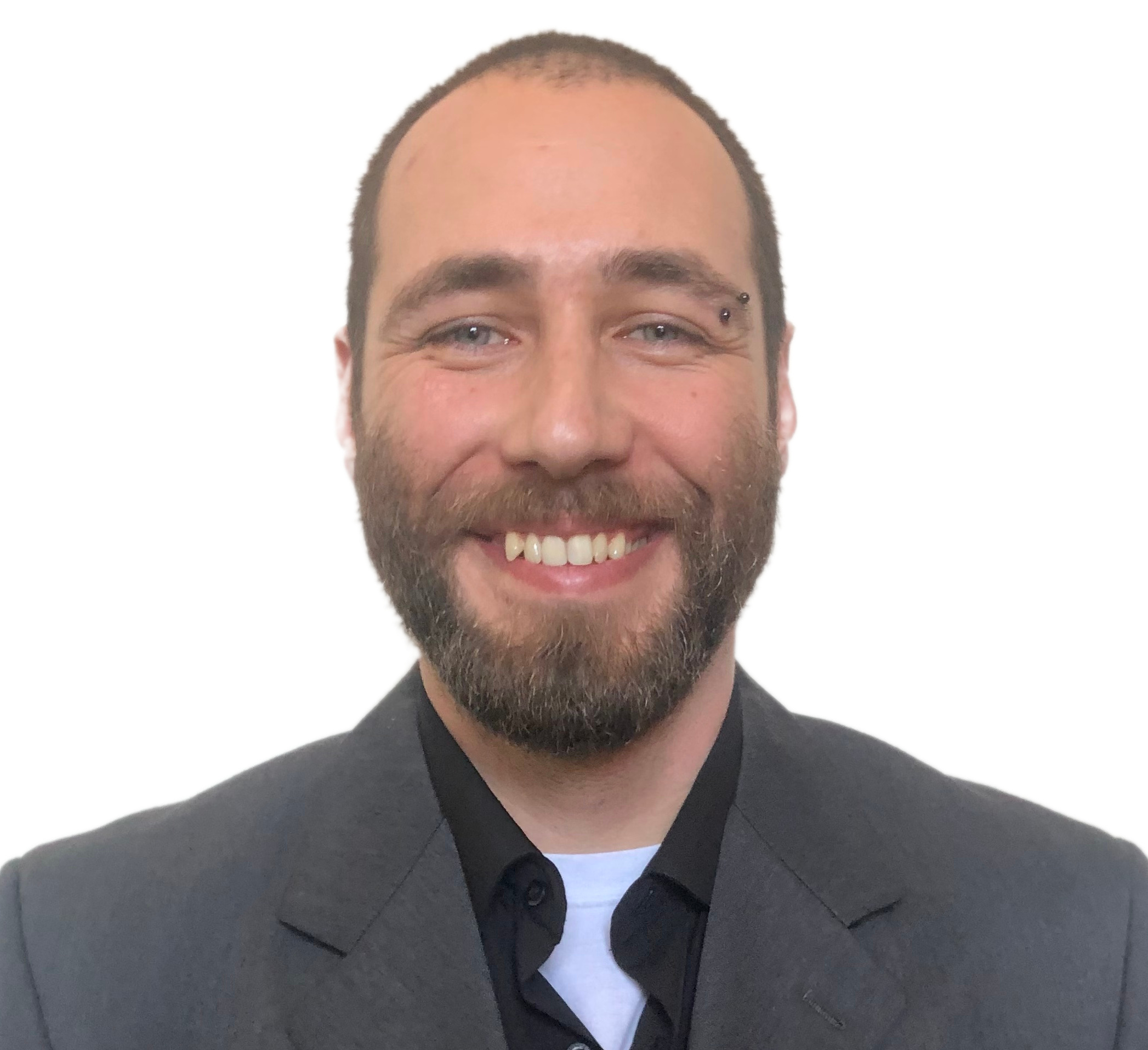 Jeremy R. Winget
Instructor of Psychology & Quantitative Methods